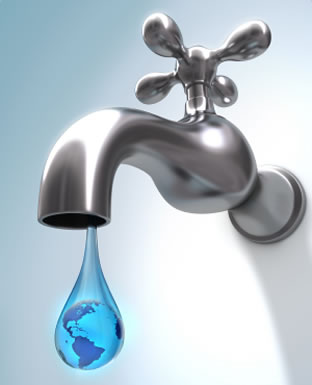 Beginning in January of 2017 a new drought regulation (California Civil Code 1101.4) requires that all homes built before January 1, 1994 must be equipped with water-conserving plumbing fixtures.
Nobody seems to know how this new regulation might be enforced. That may rely on action by owners who want to comply with water use rules voluntarily. It seems unlikely that squads of state home inspectors will start patrolling our neighborhoods to inspect our sinks and toilets.
And the real estate slant seems like a non-issue as well, meaning that if you are selling a pre-1994 home, all the rule says is that you need to disclose if you have not upgraded the fixtures.
At this early point the rule does not stop you from selling (although the buyer could require the upgrade as a condition of closing the sale so that he or she is compliant). Nobody has said yet that you can't buy a home with non-compliant plumbing, leaving that decision for now at least, with the buyer.
Stay tuned.